We have a selection of Tuxedos you can ONLY get at Rnells Tuxedos!
Made in America
Tuxedos!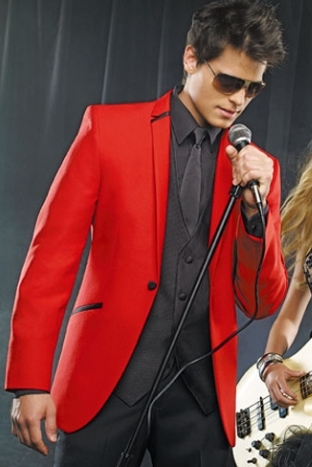 Browse our website to find out what thousands in Southwestern Florida already know! That Rnells Tuxedos of Cape Coral has the service and attention to detail to take care of your needs!
See our Selection of New Vest Styles and Colors
Come meet our friendly staff and see what we have! You'll agree we offer great products and great service!
Rnells Tuxedos
of Cape Coral Offers
Grooms Free Tuxedo Promo
Military Discounts!
Tuxedos and Suits for Sale for Men and Boys
Arch Rental
Cruise Packages & Extended Rentals
Destination Weddings
Quincenera Packages
GREAT CUSTOMER SERVICE!
Same Day Rentals
Career Apparell
Personalized After Hour Appointments
Wedding Gown Preservation
Invitaions and accessories- Order online
Largest Selection in Cape Coral
We offer one stop shopping for tuxedos and accessories, with selections to fit any budget. Just one look and you will see why Rnells Tuxedos of Cape Coral is your # 1 source for all your formal wear needs!